About Us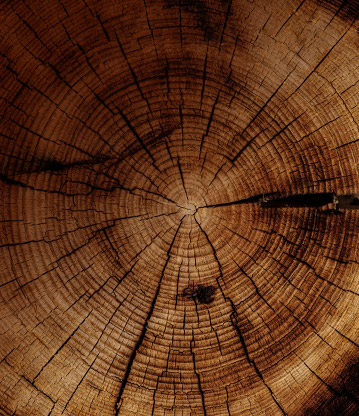 C

u

l

t

u

r

e

d
T
h
e
E
l
l
e
r
y
Beyond a college town, Northampton has transformed into a vibrant city, its lifestyle as dynamic as the scenic landscape. The Ellery's prime location puts you on the edge of Smith College, its historic campus well within walking distance of a downtown brimming with shops and cafés, many decades old.
Refresh Newly Renovated
The peace of simplicity reigns in our newly renovated hotel, where bright walls, clean lines, and thoughtfully selected pieces create a comfortable home for exploring the best of Northampton. All 32 guest rooms have been fully remodeled, including upgraded bathrooms and plush new beddings, while complimentary breakfast may be enjoyed in a refreshed living room.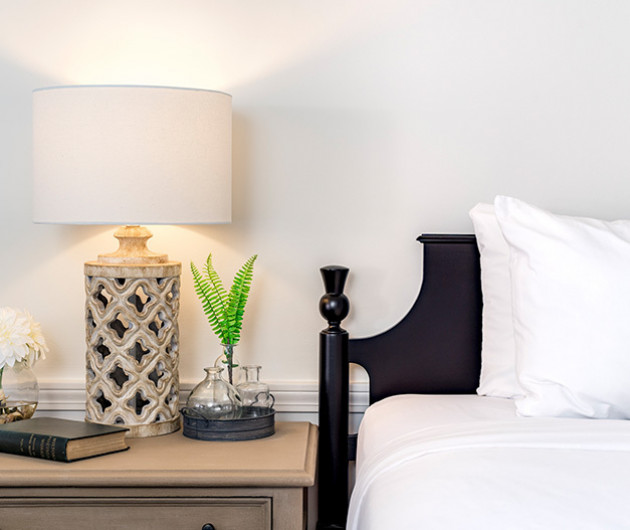 Comfort Property Amenities
All Rooms Non-Smoking
Continental Breakfast
High-Speed Wireless Internet
Wood Burning Fireplace
Parking
24-Hour Front Desk
Wake-Up Service
Coffee
Select Rooms Pet-Friendly