Hotel Policies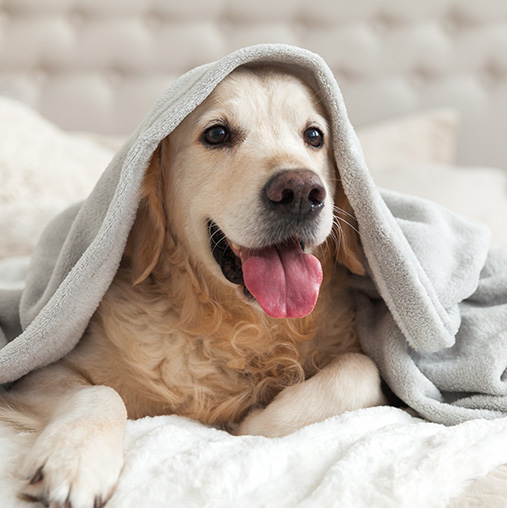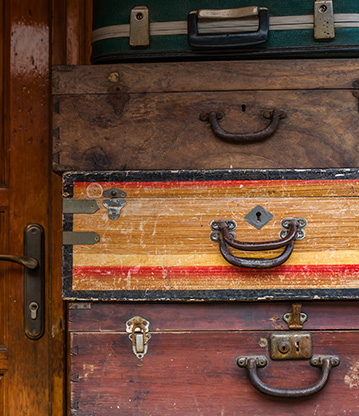 T

h

e

E

l

l

e

r

y
H
o
t
e
l
a
n
d
R
e
s
e
r
v
a
t
i
o
n
P
o
l
i
c
i
e
s
Get maximum value during your stay at The Ellery and scenic Northampton. We want to be the reason you keep returning season after season. Take a quick review of our hotel policies that help you get the most out of your experience.
Guarantee Policy
All reservations must be guaranteed either by valid credit card or by prepayment of a deposit.
Reservations will be held for 12 hours after scheduled arrival time.
Cancellation and Refund Policy
For most reservations, our Standard Policy permits cancellations without penalty until 48 hours prior to 3 p.m. of the scheduled arrival day. Cancellations that occur after that time will be charged [one night's room and tax]. Please note, however, that there may be stricter cancellation rules for special rates and special events. Please refer to your reservation details or call the hotel with any cancellation-related questions.
Changes to reservations are considered cancellations and re-bookings.
Pet Policy
The Ellery offers pet-friendly accommodations. Guests wishing to reserve a room with an animal are subject to a nightly fee of $29.00 plus tax.
Terms & Conditions
Check-in after 3:00 p.m. Check-out before 11:00 a.m. Property is completely non-smoking.
Additional Charges
Children under 17: Free with an accompanied adult (crib: $15 per night)
More than 2 adults: $10 per extra adult per night