Special Offers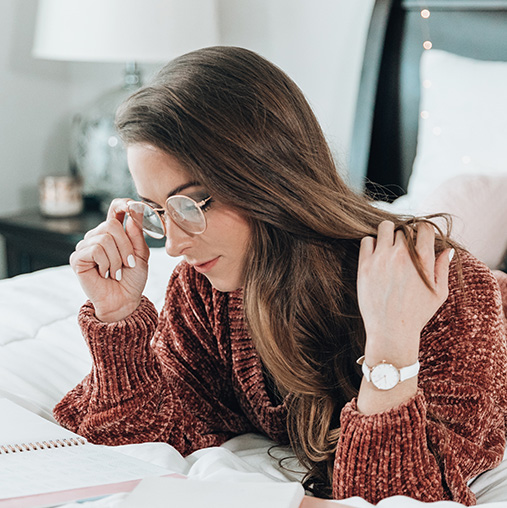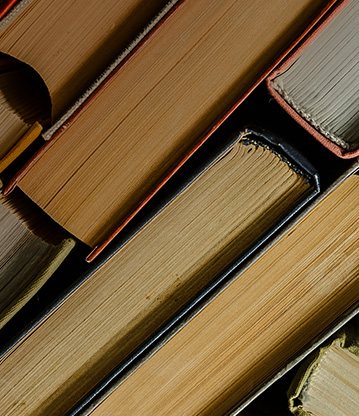 N

o

r

t

h

a

m

p

t

o

n
H
o
t
e
l
D
e
a
l
s
As an intimate and stylish new hotel in Northampton, Massachusetts, The Ellery places guests in the midst of the Five Colleges region. Spend nights in newly renovated accommodations and days immersed in academics, music, & art with one of our special offers.
Advanced Purchase
When you book in advance and book directly, you save. It's that simple. Preparedness pays at The Ellery, and we promise service that will keep you coming back for more.
Book 21+ days in advance and receive 20% off
Terms & Conditions

This reservation is non-cancellable, non-changeable, and non-refundable. A non-refundable deposit equal to 100 pct of your total stay is required at the time of booking and will be charged to your credit card.

Reserve Now
GrandOpening Package
Refreshed and renewed and it feels so good. Celebrate the grand opening of The Ellery and enjoy a refreshing experience and stay. Here's a thoughtful package to go along with our thoughtful accommodations and amenities.
A celebratory sweet treat at check-in
Complimentary daily breakfast and coffee
12 PM late check-out
10% off your stay
Terms & Conditions

Failure to cancel reservations 48 hours prior to arrival will result in one nights stay plus tax being charged to credit card. A valid Credit Card is required to confirm your reservation.

Reserve Now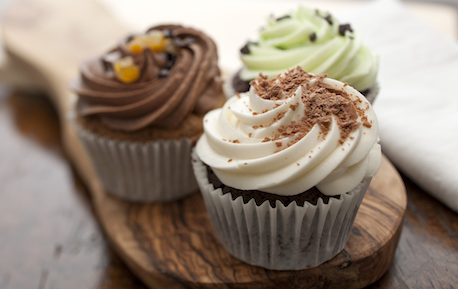 Five College Campus Tour Package
Accompany your soon-to-be college student and get a feel for Northampton, the Five College Consortium, and The Ellery. We provide you detailed campus maps, a gift card, complimentary amenities, great service, and more.
Custom Ellery Bookmark
Campus Maps to all 5 Colleges
$25 gift card to Woodstar Cafe for an afternoon pick-me-up while touring colleges
Complimentary daily breakfast and coffee
Terms & Conditions

Failure to cancel reservations 48 hours prior to arrival will result in one nights stay plus tax being charged to credit card. A valid Credit Card is required to confirm your reservation.

Reserve Now